All Resources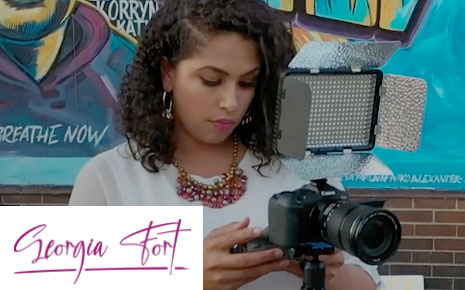 Building Black Wealth at Insane Vegan (Georgia Fort)
Insane Vegan serves up great-tasting, 100% plant-based food on St. Paul's Eastside. Co-owners Laura Evans and Chef Kevin Simmons founded Insane Vegan to promote conscious diet and the importance of health and wellness – something that is not always represented in the Black community.
"Growing up, we're not really knowledgeable about what we're eating; it's just kind of put on our plate," said Evans. "At Insane Vegan, you know what you're eating: insanely great tasting plant-based food."
Insane Vegan is the first Black-owned vegan restaurant in Saint Paul and the only Black-owned vegan restaurant in their neighborhood. The menu includes sandwiches, flatbread pizzas, salads and more. "I hope we can change lives through food," said Chef Simmons.
"If you're trying to figure out what vegan is all about, we're the perfect place to start. It's like you didn't even go vegan."
Build Black Wealth - Support Insane Vegan
967 Arcade Street
Saint Paul, MN
55106
612-888-4617
Posted:
December 10, 2022