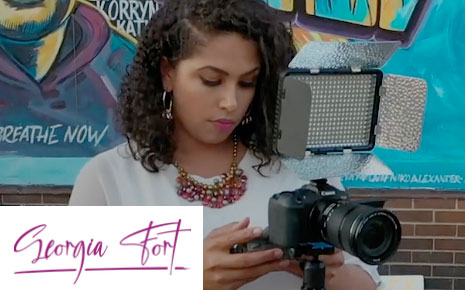 Eastside Stories: Sir Boxing Club (Georgia Fort)
"We are more than boxing coaches, we're life coaches" says Cerresso Fort, owner of SIR Boxing Club. He says at his East side gym he takes pride in preparing youth and young adults for the battles they face in and out of the ring.
Eastside Stories is a digital series that amplifies people, place and power. Made possible by East Side Funders Group.
Posted:
December 10, 2022