Help with Hiring, Fun Events, and Attract more customers
Help with Hiring for Hospitality Businesses
Don't miss the Twin Cities Hospitality Hiring Event on May 10
?? it's virtual
?? there's no cost to sign up
?? you can meet candidates and make offers on the same day

`How to Participate:
1. Register here by Monday, May 2
2. Tues May 3 at 11am: Attend an online welcome and orientation session
3. Tues May 10 at 2:30pm: Log in to live hiring event and be available to chat with Candidates on the Easy Virtual System from 3-6 pm
More details here: https://www.visitsaintpaul.com/future-finder/twin-cities-hospitality-hiring-event/
Events to Celebrate National Travel & Tourism Week

Saint Paul businesses are invited to join in Visit Saint Paul's celebration of National Travel & Tourism Week.
We are hosting FREE events the first week of May – if you're curious about Visit Saint Paul, this is a great opportunity to check it out! Connect with industry peers, build new professional relationships and have some FUN!

Events include free coffee at Golden Thyme, happy hour at Momento, a walking tour in downtown Saint Paul, and our wrap-up event at Can Can Wonderland. Find all the details and RSVP at visitsaintpaul.com/NTTW
For Businesses: Help Customers Find You
Visit Saint Paul has partnered with a platform called Locl to help Saint Paul businesses attract more customers through search. It's free to businesses and takes about 5 minutes to sign up. Connect your Google Business page and receive tips and reminders for increasing how you show up in search. The goal is to connect businesses with customers and improve how Saint Paul's presence digitally. Be a part of it! Sign up here: locl.io/saintpaul
More Topics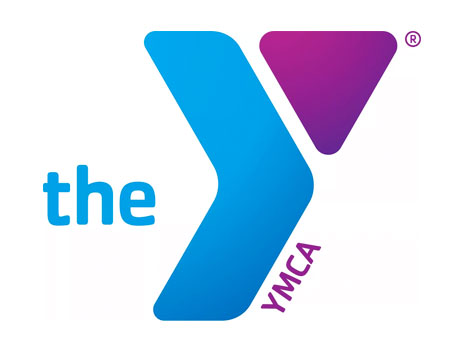 Like many, the YMCA changed the direction of operations in the past two years to meet community needs. They'd like to see what you're thinking now. Community Needs survey below: https://stthomas.az1.qualtrics.com/jfe/form/SV_1R3taJdDWr095vU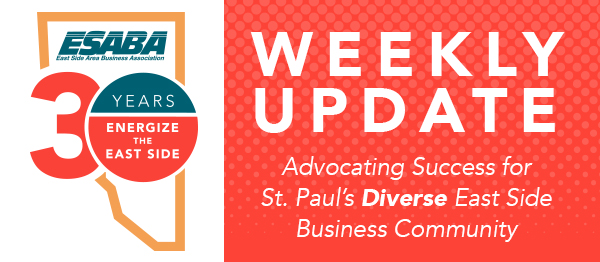 Click here to view this week's news!
    Premium Moving Services, LLC. is owned by Chester Sackie, an up-and-coming entrepreneur on the Eastside. He shared his story starting from the beginning. Where came from, what he was doing, and where he is now. As he was explaining this journey of his,...