Chances Tavern
1080 Payne Ave • St Paul, MN 55130
US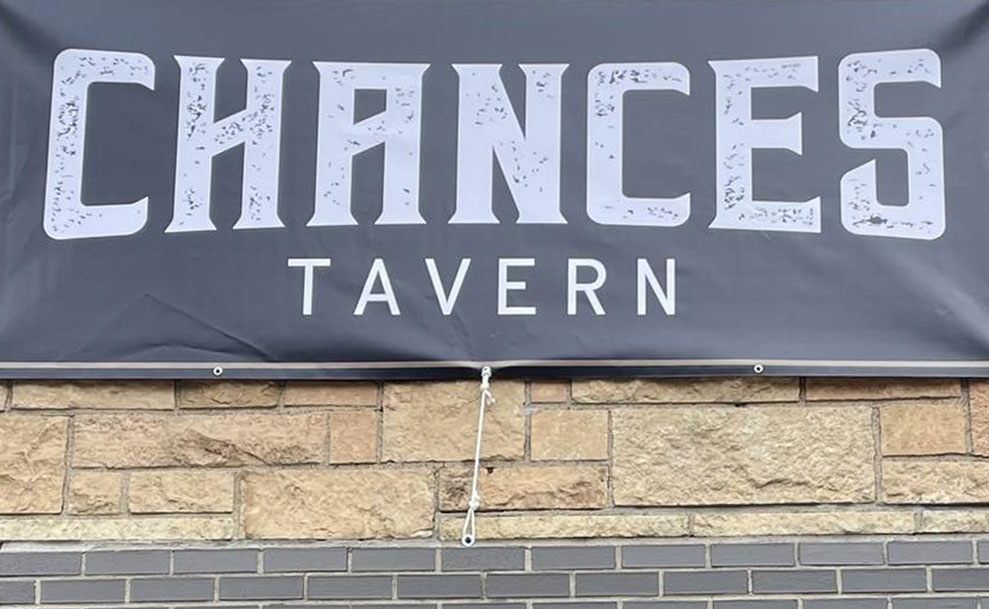 These Gents are 2/3 of our ownership team (just missing Thomas), and will be the guys you'll see behind the bar! This dynamic duo has been in the service industry for the better part of 2 decades and can't wait to make you a regular in their own space.
Although we're still a couple months away from serving food out of our mobile kitchen, we will be serving Heggie's pizzas for those looking for something to snack on.
We hope to see you soon!