EXPO And a beautiful day on the East Side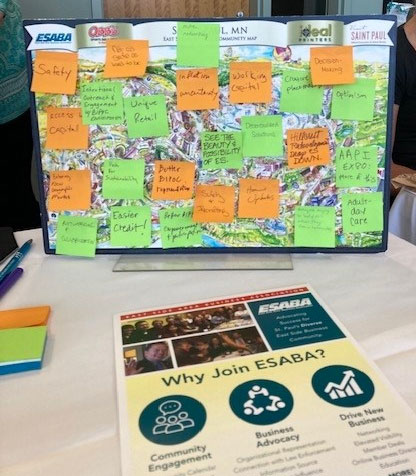 "What's getting you up in the morning and into your business... and wha'ts keeping you up at night?"
And what are you hearing in your business network from fellow businesses? We asked each visitor to our table these questions and recorded concerns and interests - Green for energizing ideas; Orange for pinch points and worries. A big thanks to Krista Varley from DV Creative and William Schultz from Vivid Concepts Media for joining up with the ESABA table for the day.
The Asian American Pacific Islander EXPO on Saturday May 14 brought together the world of Small Business and a bunch of ESABA members were there to participate including the organizers and hosts Metropolitan State University and MN Hmong Chamber of Commerce. With over 70 exhibitors the convesation around the halls were lively for us and many of our members who were there tabling - ESNDC, PABA, Dayton's Bluff Community Council and Payne Phalen Community Council, Hiway Credit Union, NDC, and partners like the City's Department of Safety and Inspections, and BizRecycling with treats from ESABA members Swede Hollow Cafe and Cookie Cart.
We met potential members, new contacts, and people out to enjoy the East Side on a truly beautiful day. Thanks to Yao Yaj and John Yang from the MN Hmong Chamber for showing us how to plan, organize, and pull together such a feat! Find out more about the program and special guests here.
More Topics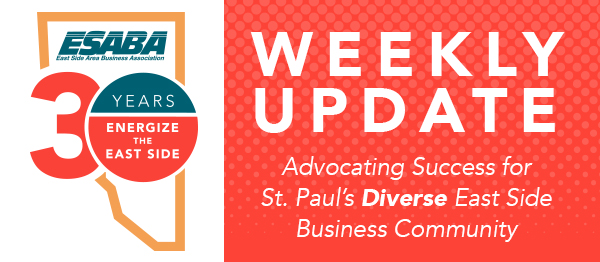 Click here to view this week's news!
  Help with Hiring for Hospitality Businesses Don't miss the Twin Cities Hospitality Hiring Event on May 10 ?? it's virtual ?? there's no cost to sign up ?? you can meet candidates and make offers on the same day `How to Participate: 1....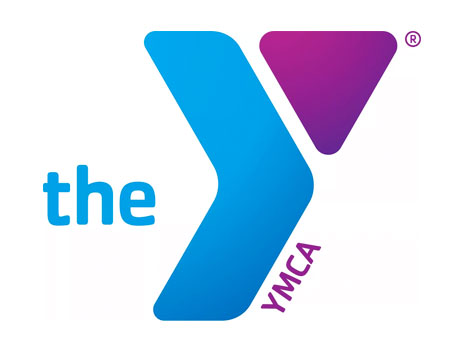 Like many, the YMCA changed the direction of operations in the past two years to meet community needs. They'd like to see what you're thinking now. Community Needs survey below: https://stthomas.az1.qualtrics.com/jfe/form/SV_1R3taJdDWr095vU